Design requires time, creative thinking and vision
I designed my first publication in the year of 2002 while working at the University Of Central Asia (former Aga Khan Humanities Project) back in Dushanbe, Tajikistan. Since then there were many posters, publications, websites and projects on branding. Today, I continue to enjoy designing publications. My specialized interests are in designing/developing intuitive user interfaces for desktop, web and mobile applications.
Get Inspired & Think Openly
Be Creative
Everything begins with a sheet of paper and a pencil. Do not be afraid to brainstorm your ideas and draw silly ../assets/img/srk-images.
Below are some of the examples of my designed publications and other work.
---
Books, Textbooks & Other Publications
Working at CeLCAR I designed introductory-level textbooks for Pashto, Tajiki, Turkmen, Uyghur, and Uzbek. The textbooks are based on the communicative approach to language learning and include authentic materials collected by CeLCAR developers on-site in Central Asia and Afghanistan. Each textbook is accompanied by an Audio and Video CD and/or a supplementary Multimedia CD. These textbooks are currently being used in language classes at Indiana University, as well as other colleges across the country.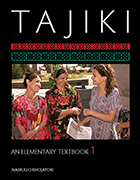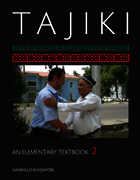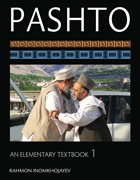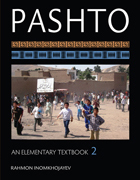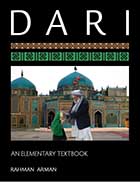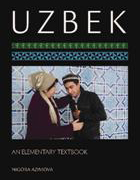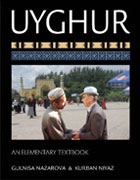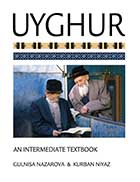 ---
Informational Brochures
These informational language pamphlets give a concise overview of our languages, including information on who speaks the language, where it is spoken, unique linguistic features, and resources on where in the United States you can study this language. They were designed in Adobe InDesign, Photoshop & Illustrator.
---
Alphabet Charts
Color alphabet charts are comprehensive, including transcription and sound examples, IPA symbols, and letter names for the alphabets of our languages. These charts are available for free by download (.pdf). To order charts in bulk and/or poster size copies contact CeLCAR at celcar@indiana.edu.
---
Posters, Flyers, Invitations, Logos and more
Recently, I designed several flyers. In this set of examples you can see the flyer for CeLCAR apps which was designed to be distributed during the language conferences and a flyer for BlackBerry Dev Group Meetup. I also include here some of the work I made for fun and pleasure.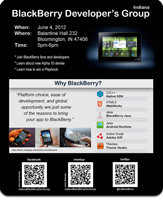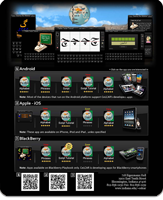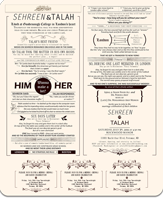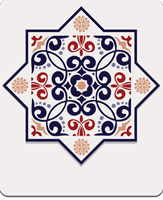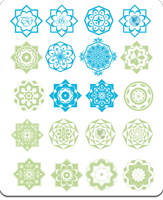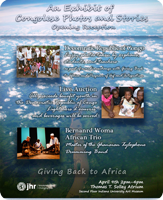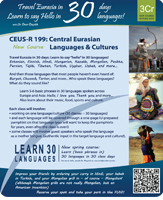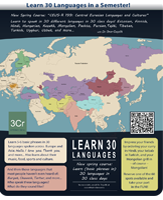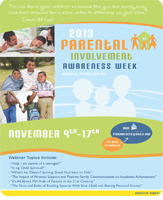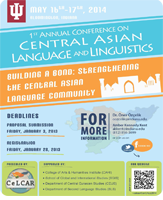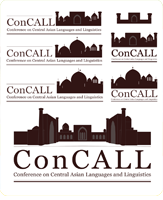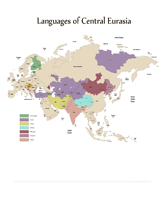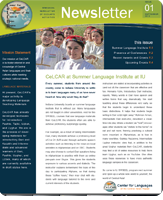 ---